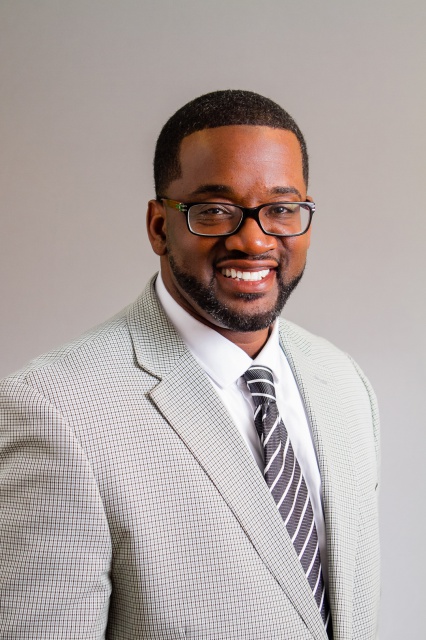 Pastor Wendell Jones
Wendell Jones is the senior pastor of Changing Your Mind Ministries (CYM). He and his wife, Nita, founded CYM in 2007. He firmly believes his God given assignment is to build leaders.  His mission is to challenge men and women to find God's direct assignment for their lives. Through his spiritual gifts, compassion, and anointing from God – Pastor Jones has the power to speak to the potential that lies dormant within you - and awaken it through the Word of God. He has served on the Boards of several prominent and influential charitable organizations in the Upstate: such as the Urban League of the Upstate, the Phyllis Wheatley Center, Board Member of the Boys Scouts of America, and the Board of the St. Francis Women's Hospital of Greenville to name a few.  
His most recent accomplishments include developing the Wendell Jones Leadership Institute, which is a program that provides entrepreneural and leadership training;  and he authored Wisdom in Bite Size Pieces, a thirty day devotional designed to push the reader towards the application of wisdom principles.  
Pastor Wendell Jones is married to the beautiful Lady "Nita" Jones, and the proud father of three beautiful children: Aaliyah, Wendell Jr and Benjamin. If asked what his life goal is, he would tell you that he "desires to die empty; having fully exhausted every gift God has given to me."