Making disciples through
the use of technology and media.
The Media team equips other ministries of the church to use digital and electronic media as a worship and outreach tool. We also provide the technical support required for worship services and events.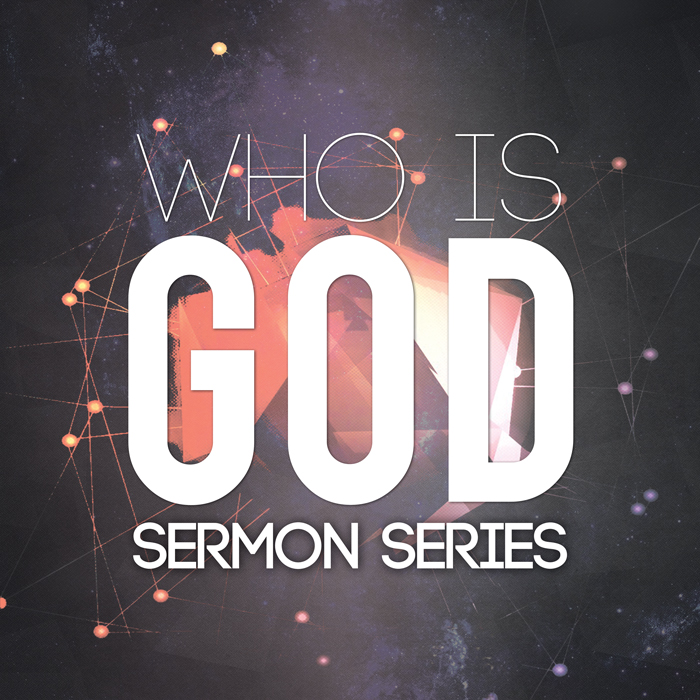 Graphic Design & Illustration
Great visuals can go a long way in communicating the gospel of Christ. Our designers creates graphics for sermons, events, concerts and meetings for both digital and print distribution.
Audio & Video
An awesome worship experience doesn't happen by accident. Our passionate sound and video techs are dedicated to using the latest technology to promote the gospel of Jesus Christ.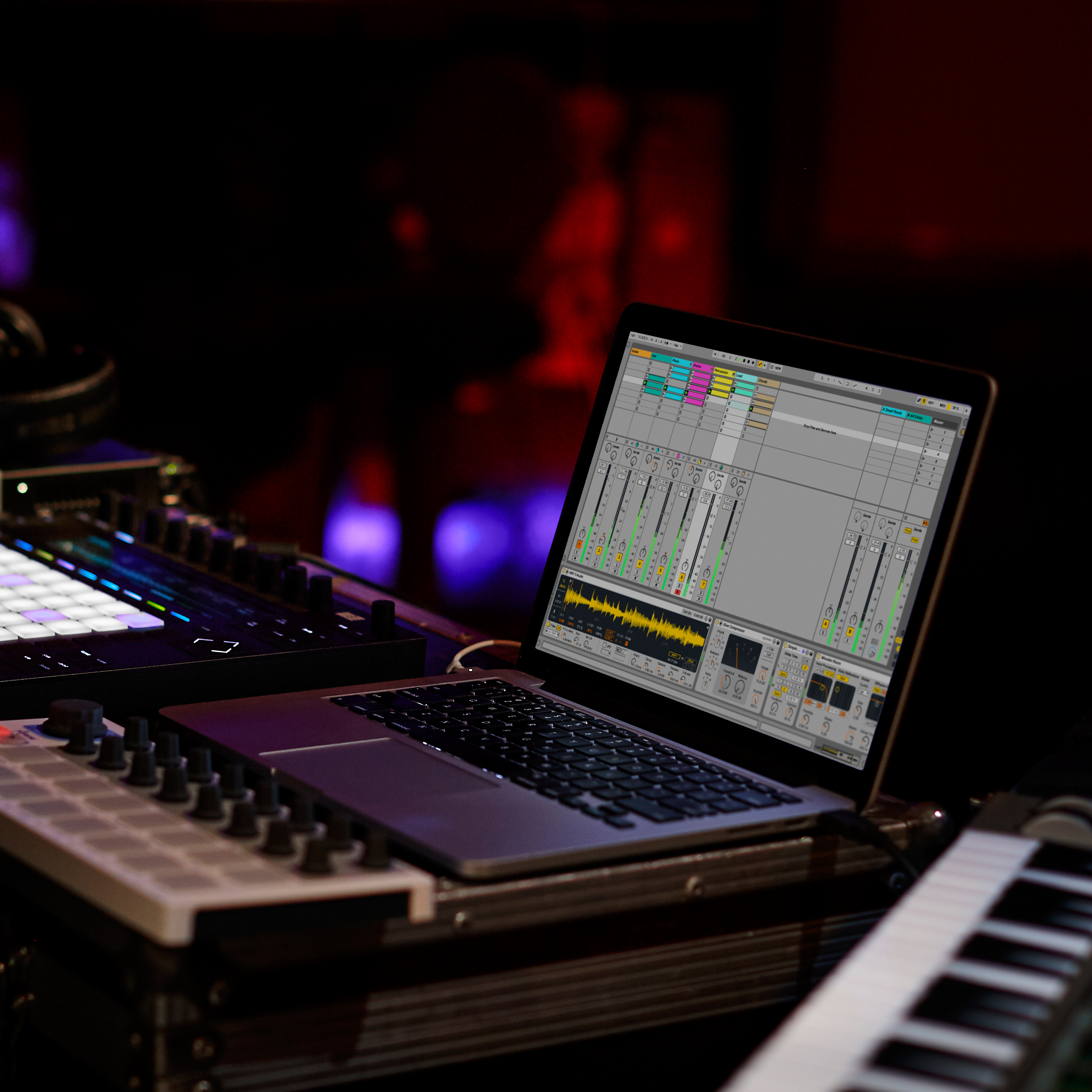 Do you have a natural gift for electronics, sound or video equipment? Are you a talented designer? If you answered yes to any of these questions, please join us!